Parents need to know the facts now more perhaps than ever before and schools want to be able to share them in a timely fashion. But, since March/April 2020, many schools have found that they were competing with national news headlines, driven by short shelf-life Government guidelines, while fending off against misguided chatter and even 'fake' news spread by frightened people on social media.
As if that isn't bad enough, the nature of the information that schools have been trying to process and act upon has had very real consequences affecting the lives, health and well-being of communities. For many, the limitations of one-way broadcast communication methods have been clear.  It has been impossible for some schools to
combat misinformation using the school newsletter
hear the worries of parents via text messages
get parents to go regularly to the school website COVID updates page
So how have other schools been able to engage with hundreds of worried parents and carers?  Some of the very best school engagement that we have been privileged to support in over 10 years has been where a school has been using Facebook.  They have distributed video updates, done live FAQ's and much more that, although at first seemed alien, quickly became second nature.  Schools who were able to be more 'present' for families as a real face, a voice or a guide when difficult messages had to be shared, are now reaping the rewards of increased faith, belief and trust especially when changes come about that maybe aren't so popular.  (Not much change is popular!)
With our longest serving service for schools, Blippit Social, we filter, monitor, report, survey, model good practice, create new resources and share great content via Facebook as part of our year-round support service (and that's after we have set up, configured, secured and trained a school to get them started off on the right foot!).
Want more background?
Already making a good job of it?
Certified CPD is also available at SocialSchoolAward.com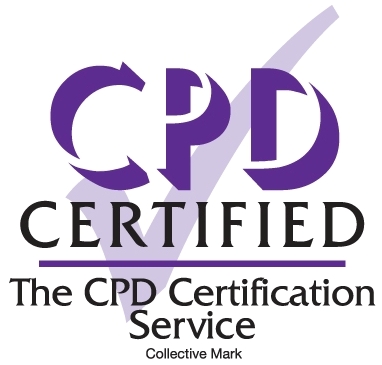 Contact
01772 657100 or email
"Blippit are the best ICT company that I have worked with. The level of customer service is outstanding and they work tirelessly to ensure our requirements are continuously met. I would without hesitation recommend Blippit for your project."
Mr Jason McNaboe, Assistant Headteacher, Albany Academy
"Blippit have been a pleasure to work with. They have helped our school leadership team go from sitting on the fence to fully embracing the power of social media in this modern age."
Mr Glyn Ellis, Headteacher, Haslingden Primary
Attributions
Article originally published by Blippit in the Lancashire Association of School Business Managers (LASBM) newsletter for Sept/October 2020.
The title for this blogpost is a quote attributed to an article called Political Lying By Jonathan Swift (1667–1745).